Integration with Google Analytics 4
Integrate Your Favorite Marketing Tool in Reportz
Filter, track, analyze and display your traffic all in one dashboard with only a couple of clicks!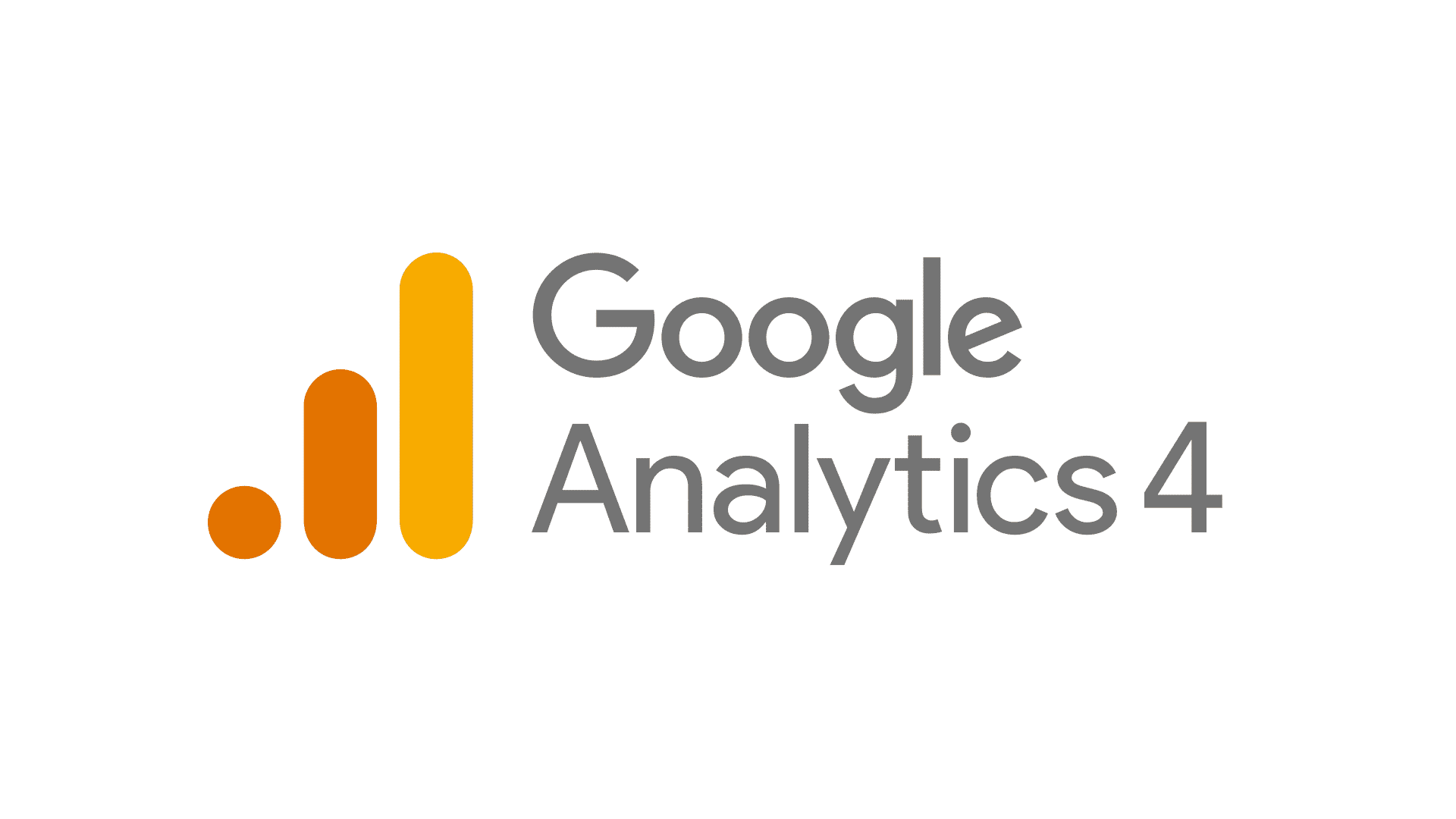 Reportz integrates with all your valued marketing utilities. Google Analytics 4, of course, being one of them. Our tool allows its users to present their Google Analytics data in an organized, interactive and easily understandable fashion, with many custom and neatly segmented options.
Reportz makes it possible for its users to present their site visits, page views, sessions, avg. time per page, bounce rates, new users, goal completions, goal conversions, and many other key statistics to their clients or management, so they can effortlessly keep track of their main KPIs, all in real time.
You can filter your insights by day, week or month – depending on your specific reporting needs. You can also automate that entire process and send relevant feedback without even opening the tool.
VISUALIZE YOUR KEY METRICS, SPEED UP YOUR REPORTING PROCESS AND CUT THE CONFUSION OUT OF THE EQUATION
Regardless of what you do or which niche you operate in – reporting is always one of the most significant pieces of the puzzle. The way you communicate your worth or present your success could make or break your career. It can also influence how your management and clientele feel about your work and value.
Reportz is here to help you answer some of the most important questions concerning your traffic, like:
How many unique visitors came to your or your client's website and why?
When, why and how did they convert?
Where did they see your link and what encouraged them to visit your site and browse around?
Which keywords provide the best traffic and why?
What are your best performing channels? Should you continue to invest in paid search or focus on organic traffic? Is your email marketing working or not? Where does your social media strategy fit in and how well are you performing on that particular front?
Plus many more.
It doesn't really matter what you do online, you can always benefit from knowing your audience and which locations are your visits originating from. Our tool, in combination with Google Analytics, will feed you with all the necessary details you'll ever need to fully understand your traffic, audience, and what you need to increase your site visits and quadruple your, or your client's conversions online.
GET STARTED RIGHT AWAY!
Take a free spin and get fully acquainted with our integration and feature-rich platform, specifically designed to increase the quality of your reporting!
Start My Free Trial